Agent Roster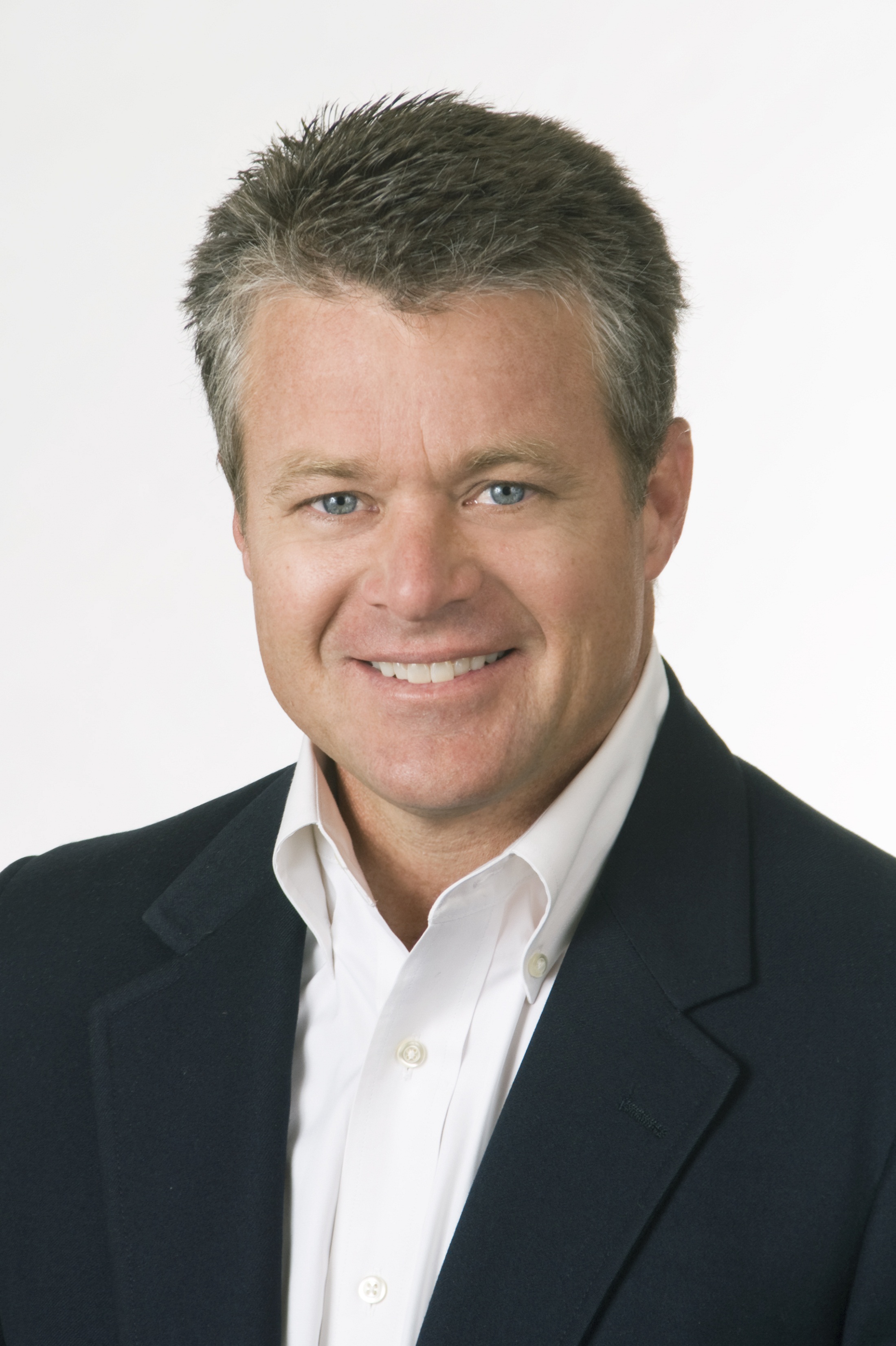 Mark RYAN
Realtor®
(831) 238-1498
Cellular: (831) 238-1498
Fax: (831) 626-2210
License Numbers License #: CalBRE #01458945
Mark Ryan is your Carmel CA Real Estate Specialist.
Mark earned his real estate sales license and became a Realtor in 2004. Mark has been an International President's Circle or International President's Elite Recipient every year. Prior to becoming an Agent at Coldwell Banker, Mark appraised real estate in Monterey County. He worked closely with many local lenders, mortgage companies and local real estate brokers. Mark keeps his Appraise license up to date and in good standing with the Office of Real Estate Appraisers. Prior to his career in appraisal, Mark farmed diversified row crops with his father, Mayo Ryan Sr., on their 3,200 acre ranch located on the west side of Fresno County. Mark excels in logistics management. He is an expert in stewarding projects, transactions, and negotiations as well as being exceptionally good with people.

Mark has a B. S. degree in Business from CSU Fresno. Mark attended Menlo College for undergraduate studies where he played division 3 soccer. He was voted All-American Player by the National Soccer Coaches Association and voted Most Inspirational Player by his team mates both years. Mark continues his education in real estate with the goal of earning a Broker's License.

Mark is a native of Fresno. Mark's parents, Mayo and Karlene Ryan purchased their first vacation house in Carmel in 1967 where they spent all of their summers. Mark lived in Pebble Beach with his parents in 1986 and finally relocated to Pebble Beach from Fresno in 2003. Mark loves the Monterey Peninsula and is intimately familiar with is many cities and their unique micro-areas…Mark currently owns a house in Pacific Grove with his wife Kimberly and their three children, Lauren, Mark Thomas Jr. and Genevieve.

Mark became partners with Paul Brocchini in 2004 and still work as one of the most informed real estate partnership teams on the Monterey Peninsula.

Paul brings a rich background to the real estate profession. He was born and raised in Oakland and received both B.A. and M.A. degrees at U.C. Berkeley. He served five years as a Foreign Service officer with the United States Information Agency in Colombia and Brazil. He is fluent in both Spanish and Portuguese.

Paul worked eight years in New York with W.R. Grace & Co., Sterling Drug and Murden & Co., a small international public affairs company. His specialty during this period was international business with a focus on Latin America, where he traveled widely with his late wife Nellie and their family.

Following the New York experiences, Paul founded his own firm in Rio de Janeiro, Brazil. In 1978, as an outgrowth of the Brazilian business, the Brocchini's opened The Pewter Shop, in the Barnyard in Carmel, and moved to the Monterey Peninsula from Rio in 1978. Nellie managed the retail aspect of the business and Paul managed wholesale, mail order, advertising and accounting until the shop was closed at the end of 1992. Paul and Nellie lived with their three children in Carmel Valley until the children graduated from Carmel High School, U. C. Berkeley and U.C. Santa Cruz. Since 1986, the Brocchini's have been residents Carmel by the Sea.

Paul is past president of the Carmel Valley Chamber of Commerce, past president of the Cal Alumni Club of the Monterey Peninsula and past president of the Carmel Mission Kiwanis Club. Paul has also served as a director of the Friends of Sunset Foundation and the Monterey Peninsula Yacht Club. He recently worked on a citizens' committee studying the undergrounding of overhead utility lines in Carmel by the Sea and is currently serving as a director of Carmel's "Forest Theater Guild."

Paul is an avid sailor and owns a swift Beneteau First 36.7 which he sails and races in Monterey Bay. A favorite activity is to take friends and clients on sunset cruises on Monterey Bay during the summer.
Languages

English
Monterey Peninsula
Carmel by the Sea
Carmel Valley
Carmel Highlands
Pebble Beach
Pacific Grove
Monterey
Pasadera and the Salinas Monterey Highway
Seaside
Marina